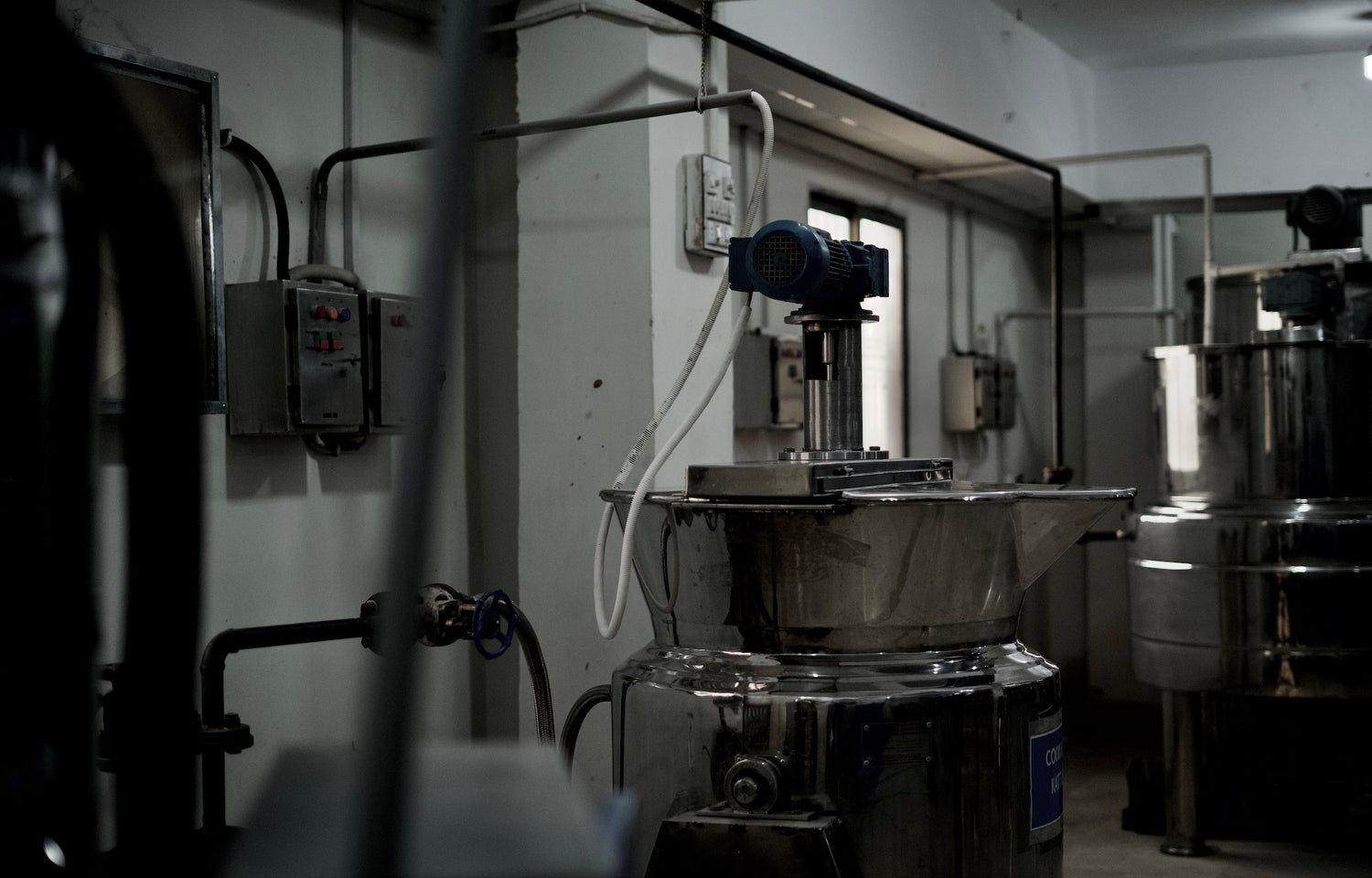 Perfecto by Urban Edible
At Perfecto, we believe in providing high-quality products that enhance the everyday lives of our consumers. As a leading FMCG brand, we are dedicated to creating innovative and affordable solutions that meet the diverse needs of our customers.
Since our inception, we have been committed to using only the finest ingredients and materials in our products, ensuring that they are safe, effective, and environmentally friendly. We are constantly researching and developing new technologies to improve our products and stay ahead of the competition.
At Perfecto, we understand the importance of sustainability and social responsibility. We strive to minimise our impact on the environment and support local communities through various initiatives and programs.
Our team is made up of passionate and experienced professionals who are dedicated to providing the best possible products and services to our customers. We are proud of our reputation for quality and excellence, and we are committed to maintaining it in everything we do.
Thank you for choosing us. We look forward to continuing to provide you with products that exceed your expectations and enhance your daily life.